https://www.youtube.com/watch?v=umShm28NNdY
The digital incubator where gamedev legends are born
We're changing the way game developers grow towards professionalism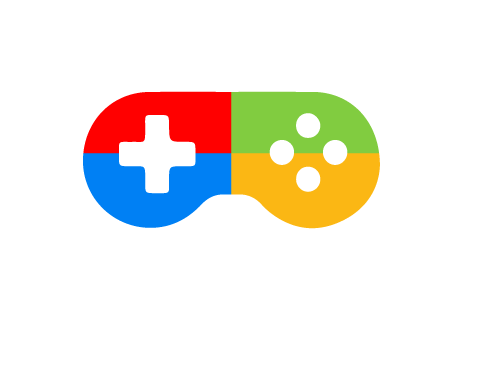 Transition from a hobbyist solo game dev, to working in a real game company.
Are you a beginning game dev? Then you properly work solo. And it's a good place to start. Learning the engine and it's endless possibilities. However, most games dev companies work in teams, requiring experience in team-based tasks and it can be a tricky transition.
For example: the first step into transitioning from a solo dev to collaborating with a team of other developers and designers can be challenging at first.
You might run into obstacles like:
Missing a network of contacts who to work with
Source control → while GitHub is the saving grace of working in projects with multiple people, though due to the steep learning curve most of the time it's a love hate relationship
Technical communication → misunderstandings due to different skillsets
International communication → language, and culture barriers
Project perfect gamers is founded to give you a chance to gain experience of working in a team. Build up a resumé / portfolio with your contribution to releases on Steam and consoles. Project perfect gamers is a place where you will open up new paths for your future.
At Project perfect gamers you will learn:
To work on a commercial release: on Steam, Consoles, and mobile.
To work with a bigger codebase
How to get 200% more done by effectively communicating in a team
Manage GitHub repositories / Source control
Understand design patterns
Fix bugs together by audio / video calls
Specialize on specific parts of a game → find your core strength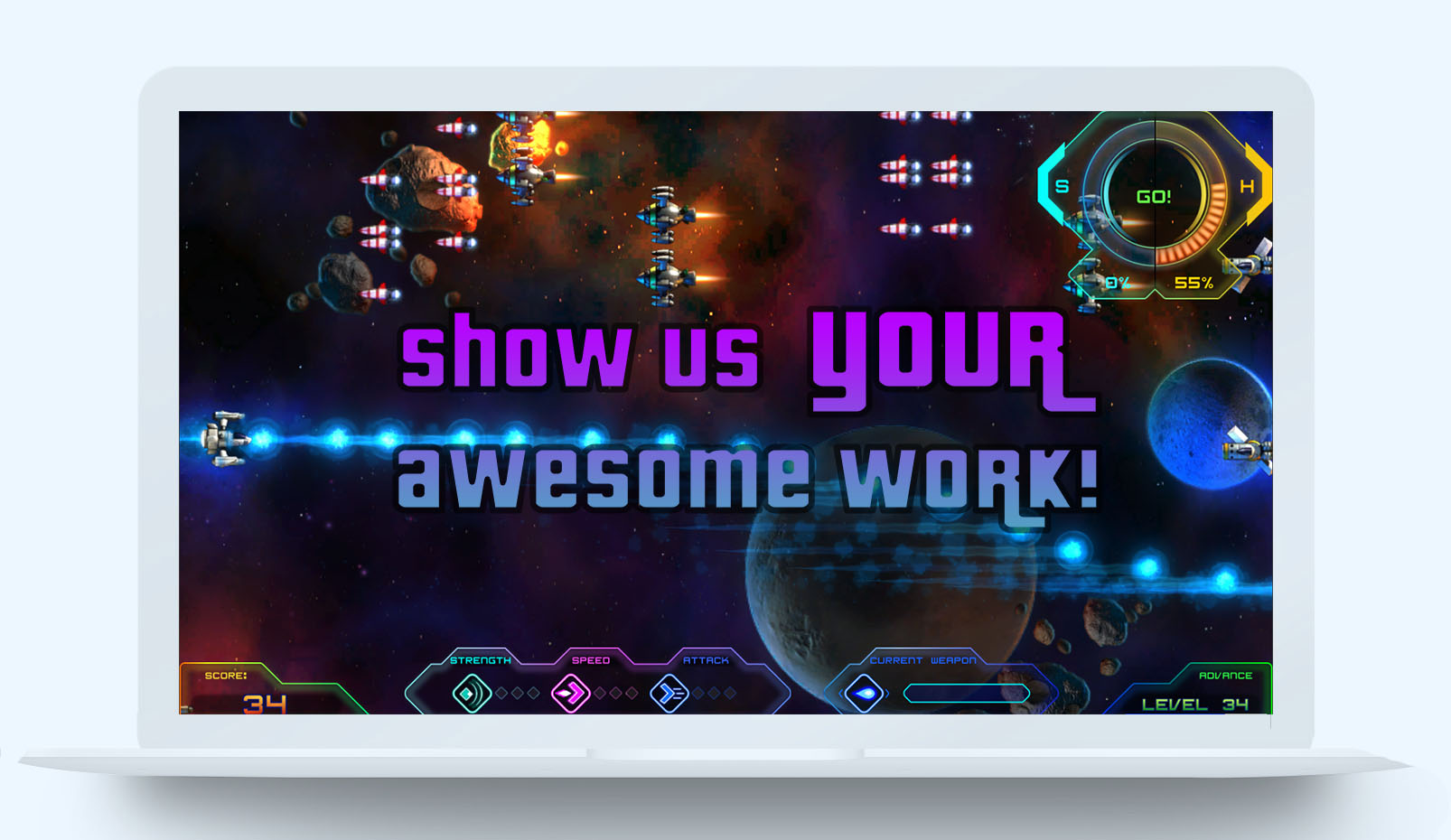 Is this something you do?
3d modeling and animation
Sound design / music producer
Contact us Today & Start your journey!
Join our discord: https://discord.gg/TqNeh9b